You have been invited to
LLV Annual Desire Takeover 2022
View Profile
Riviera Maya, Quintana Roo, Mexico
8 DAYS
Hotel Takeover /Only Couples/ 7 Nights- 8 Days
LV CLUB wants to welcome you to Desire Resort & Spa!

Join our group from December 3rd-10th, 2022; and discover Desire Resort and Spa in a new way.

Luxury Lifestyle Vacations and LL will like to welcome you to the erotic world of Desire, Adult all-inclusive, lifestyle-friendly vacation adventures. If you have never traveled with us before and are tempted to try something different, exciting, and sexy, just escape with us to Desire Resort & Spa Riviera Maya, where gorgeous beaches, sultry nightclubs, and clothing-optional pools and Jacuzzis bring sensuous fantasies to life. Whether you want to recharge the romance or kick-start the passion of a new relationship, this all-inclusive, couples-only resort is the place to explore your wilder side.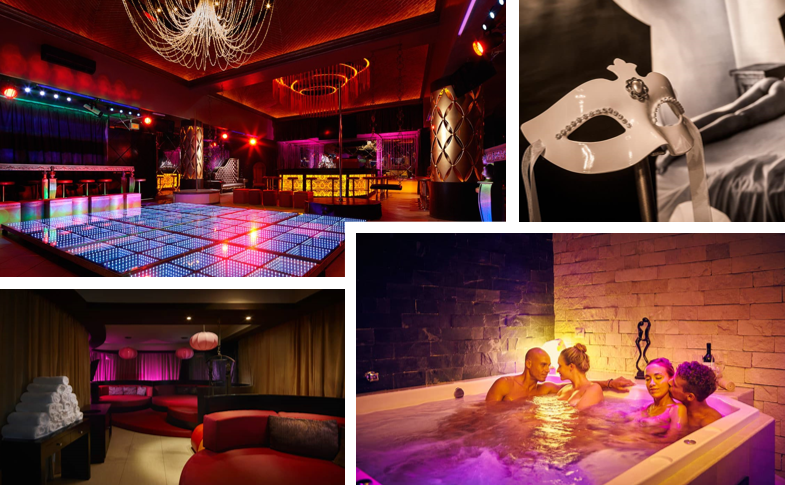 We do take over the whole resort so there are 110 happy, sexy couples in a somewhat intimate atmosphere. If you're not familiar with Desire, it is a beachfront resort away from the hotel zone, is completely self-contained with great restaurants, a pool, beach, rooftop Jacuzzi, playrooms, and a nightclub.
We select our themes every night and plan some special sexy events just for our group. The rates are all-inclusive and cover your room, all meals, and snacks (which are plentiful), all beverages & alcohol, and any events, excluding Spa Services and excursions you might book off the resort.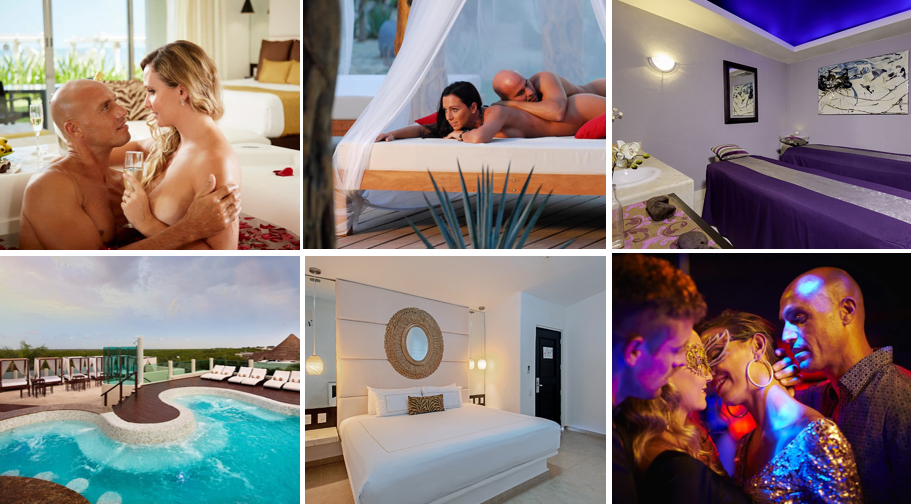 LLV will create the perfect, adult scenario for your forbidden fantasies to come alive. Open your mind, fall under the spell and feel… Desire.