You have been invited to
LLV Xcape2 Cartagena 2022
View Profile
Cartagena, Colombia
5 DAYS
Hotel Takeover /Only Couples/ 4 Nights- 5 Days
LLV Takes you to Cartagena Colombia!
Enjoy the sunset with a tropical drink in hand, sleep in a hammock over the sea, spend your days snorkeling, and enjoy fresh seafood and tropical cocktails surrounded by beautiful and friendly open-minded couples. Dance Salsa, Merengue, or Bachat, The LLV flavor will make you dance and hit the dance floor to show off your newfound moves. A couple of rum drinks will surely help to loosen you up!
Feel an explosion of sexual energy in our complete takeover, a couples paradise, live DJ's and the hottest entertainment, amid the most sensual atmosphere, and of course, totally clothing-optional!
Waking up late after a big night out, you step outside and taste the salty air blowing in from the Caribbean. The day begins with some tropical fruit, a cup of some of the best coffee you've ever had follows; White-sand beaches, and palm trees, cobblestone streets, and colorful colonial buildings. Cartagena is the undisputed queen of the Caribbean coast, a place to drop all your inhibitions and lose yourself in the seduction, and romance of his mazes and cobbled alleys, with balconies covered in bougainvillea, architectural wonders, and colonial buildings in sherbet colors that cast their shadows across leafy plazas. It is a colorful and inspiring city that is a feast for the eye even for seasoned travelers.
LLVClub wants to inspire you to venture beyond your fantasies, with this unique and unforgettable lifestyle experience.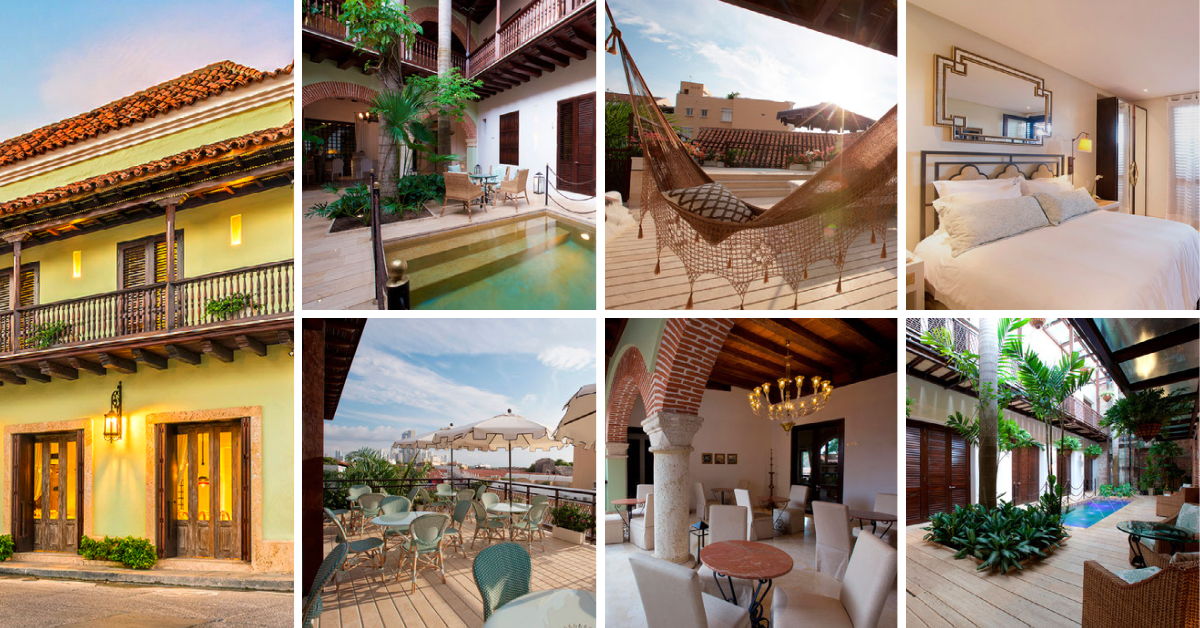 This shabby chic boutique hotel complements the unique Cartagena surroundings with a one-of-a-kind blend of glamor, exclusivity, luxury, sophistication, and comfort.

Discover an Experience Unlike Any Other, perfectly located for couple's getaways, a few steps from the historic city center.
With the luxury amenities expected from the top five-star hotels in downtown Cartagena, this hotel is preferred among discerning travelers.
5-STAR AMENITIES AND WORLD-CLASS SERVICE.
Renowned for its colonial charm, contemporary décor, and unrivaled service, which come together to provide a personalized travel experience unlike any other. Is a restored colonial gem that includes captivating architecture, soothing water features, and lighting as well as beautiful landscaping that all come together to create a tranquil urban oasis. Amenities such as the swimming pool, a Jacuzzi, and a rooftop terrace, where you can enjoy cocktails and magical Cartagena sunsets.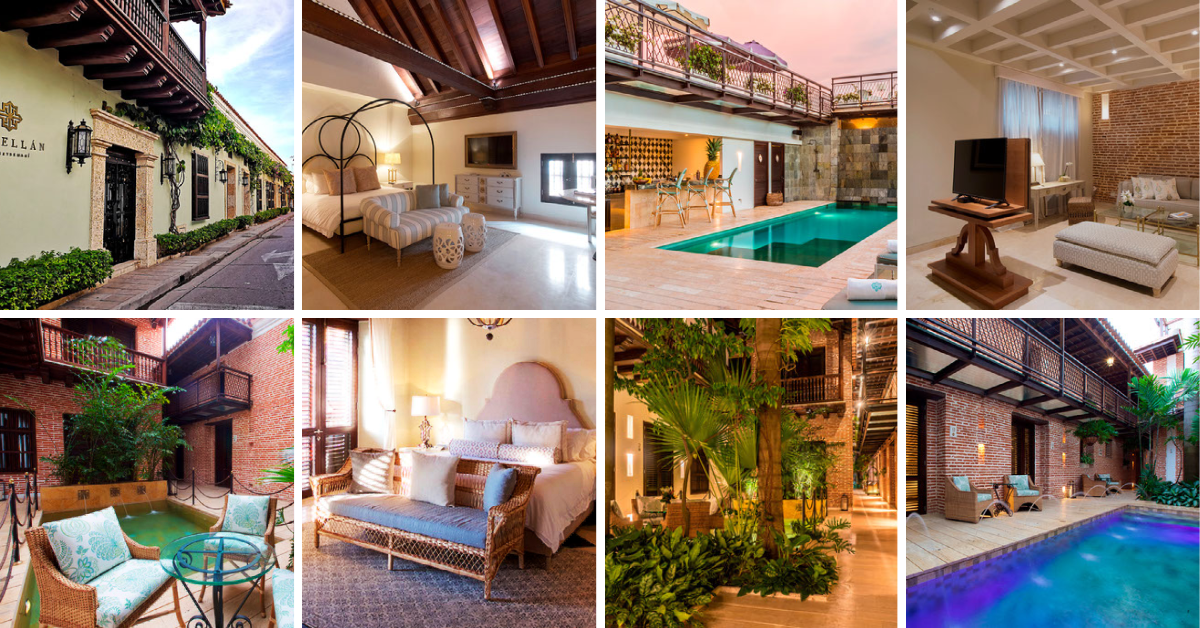 Included in the price:
*Room Selected
*Welcome Cocktail
*Daily Breakfast
*Clothing Optional Beach, Pool, and Jacuzzi.
*Sexy Theme nights
*Day and Night Sensual Playrooms
*Sexy entertainment day & Night.
*Carriage Ride in Wall City tour
*Dinner at Andres Carne de res
*Private Island Takeover at the amazing Gente de Mar private beach club & hotel
**Clothing Optional Beach & Pool at Gente de Mar
*Playroom in the Private Island Gente de Mar
*BBQ & Drinks included
*Transfers to the pier
*Boat ride
*Tips & Taxes
LLVClub wants to inspire you to venture beyond your fantasies, with this unique and unforgettable lifestyle experience.
Don't miss out!